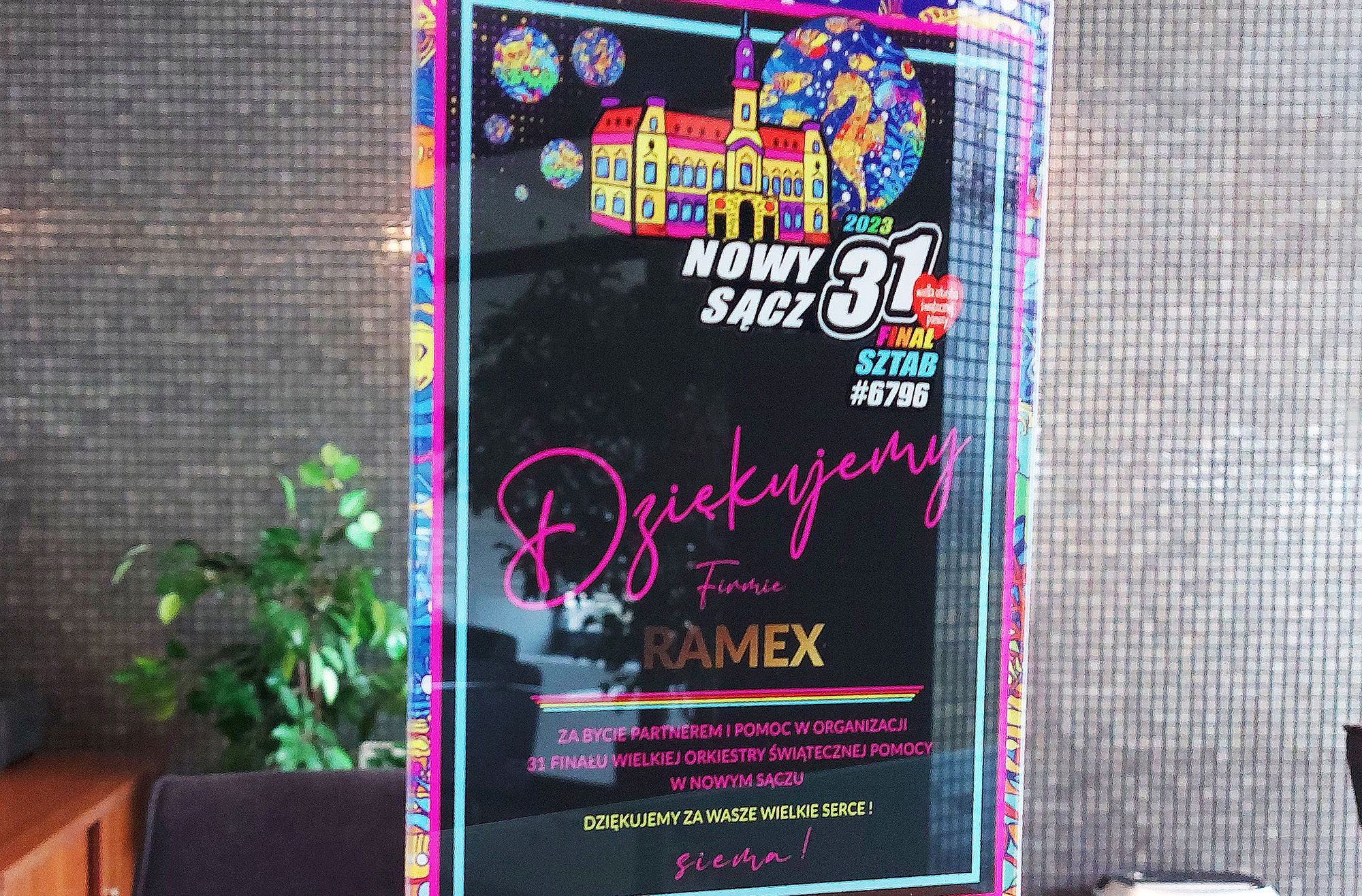 On February 16, 2023, a meeting with the organizers, sponsors and people actively involved in the organization of the 31st final of the Great Orchestra of Christmas Charity was held...
READ MORE »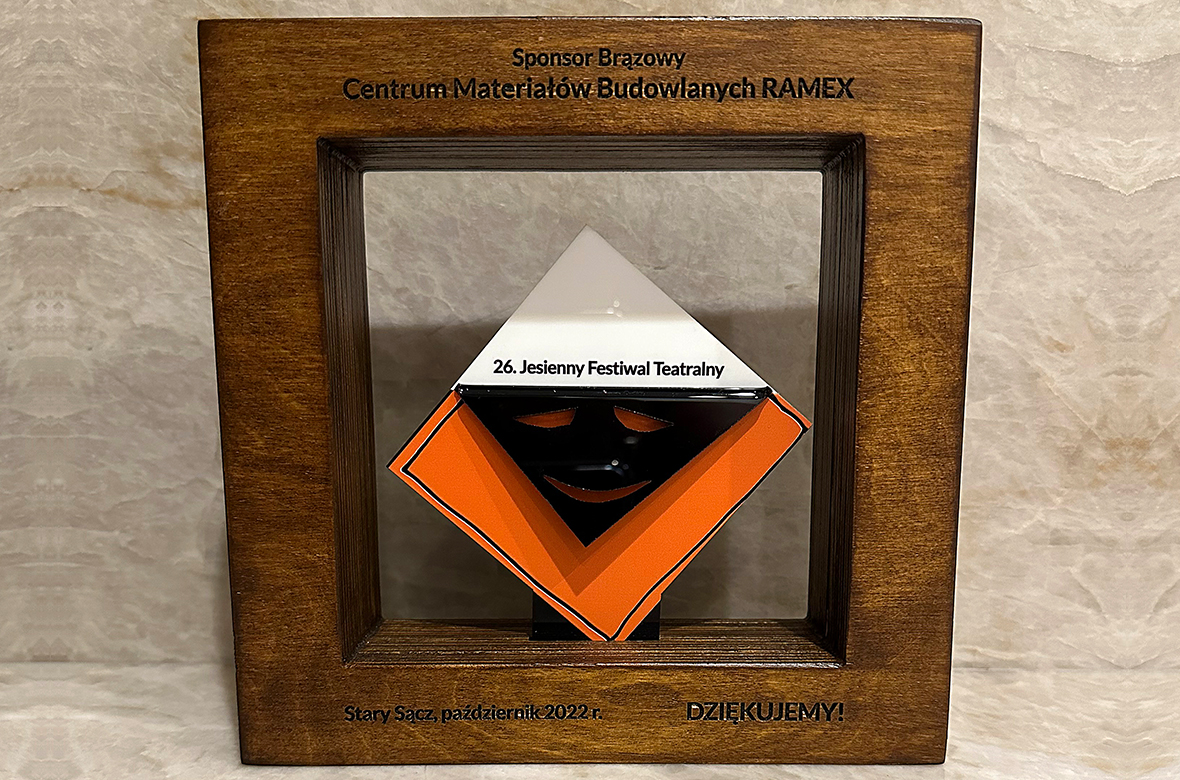 We are pleased to inform you that once again RAMEX – as a sponsor, took part in the cultural event of the XXVI Autumn Theater Festival, organized by the Center...
READ MORE »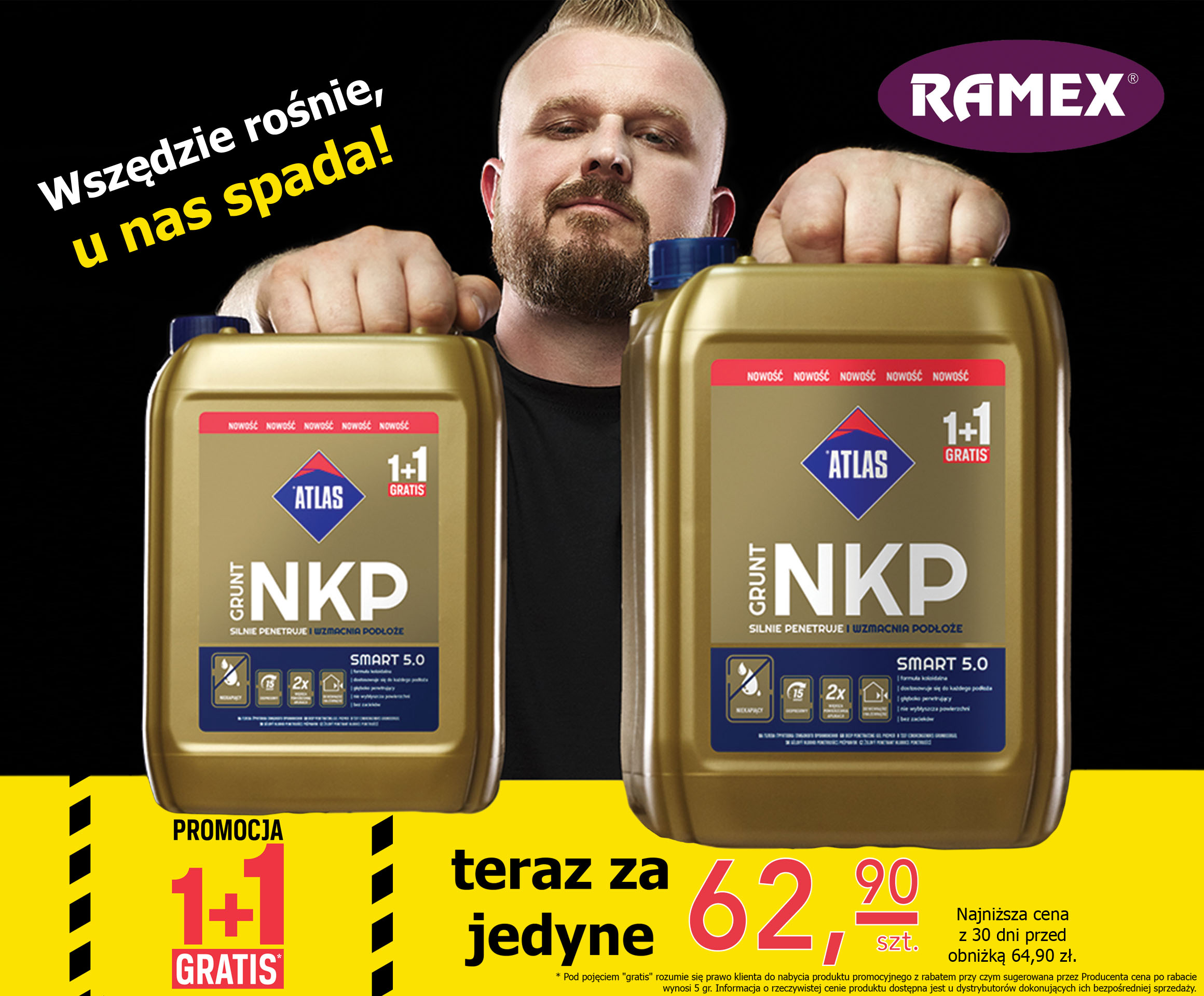 Prices are rising everywhere, but not here! Promotion Atlas 1+1 for free is back! The Atlas 1+1 free promotion in Ramex that you have fallen in love with is back!...
READ MORE »
Our partners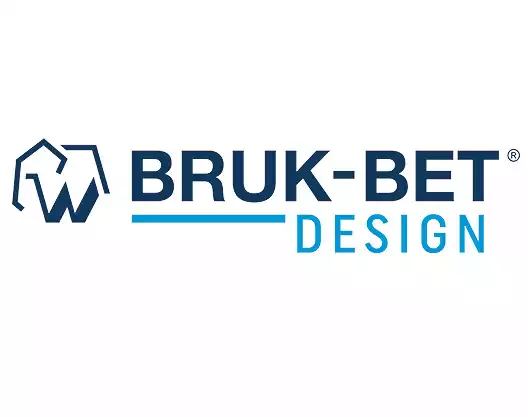 Manufacturer of paving stones and terrace tiles.
Manufacturer of construction and insulation materials, e.g. Ytong, Silka, Hebel, Multipor, Ursa.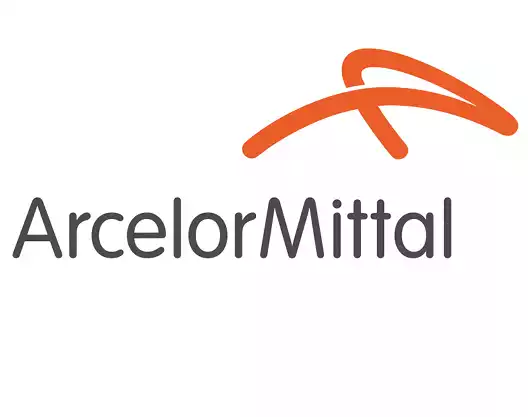 A leader in the production of steel for the needs of e.g. construction.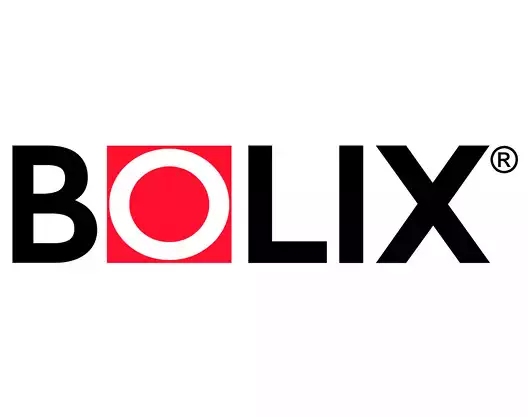 Manufacturer of construction chemicals, specializing in the production of facade systems.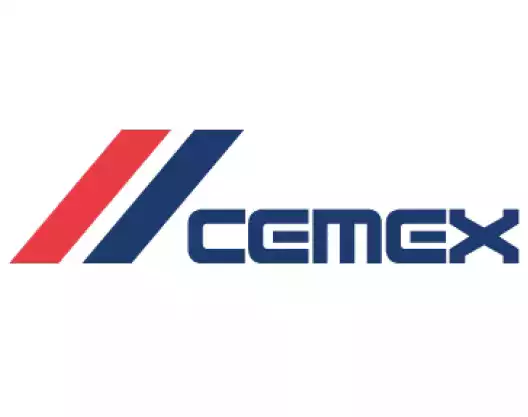 Producer of cement, concrete and aggregate.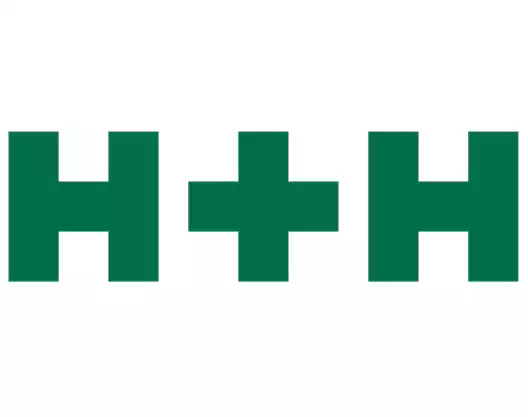 A manufacturer of cellular concrete and silicate blocks, as well as reinforced elements for the construction industry.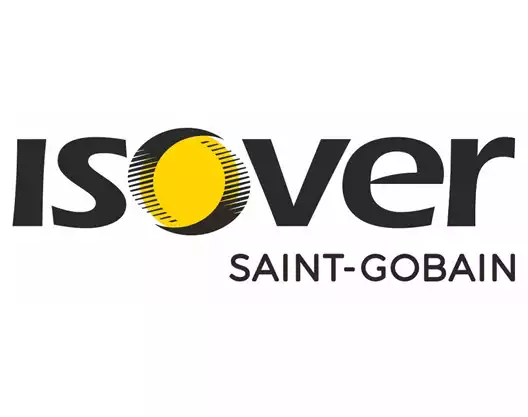 Manufacturer of insulating materials, glass and rock mineral wool.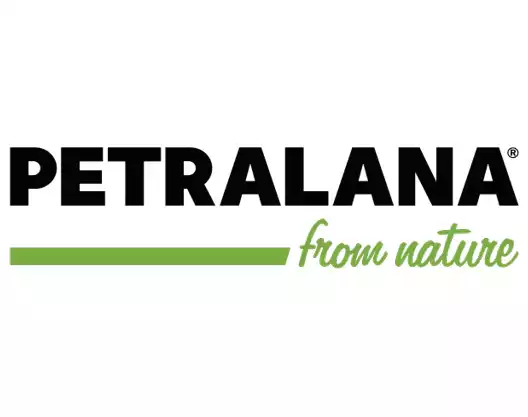 Manufacturer of rock wool insulation materials, thermal and acoustic insulation.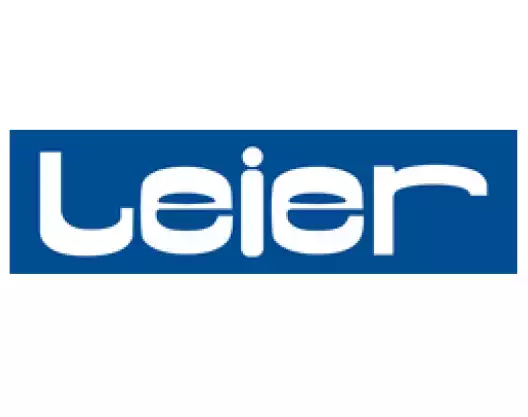 A manufacturer of building materials - Leier's flagship product is Thermopor ceramic wall blocks.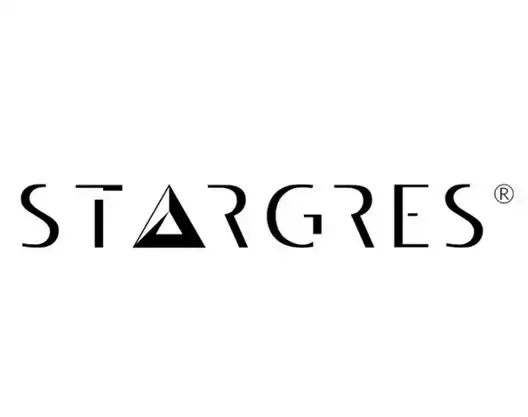 Manufacturer of gres tiles, both internal and external.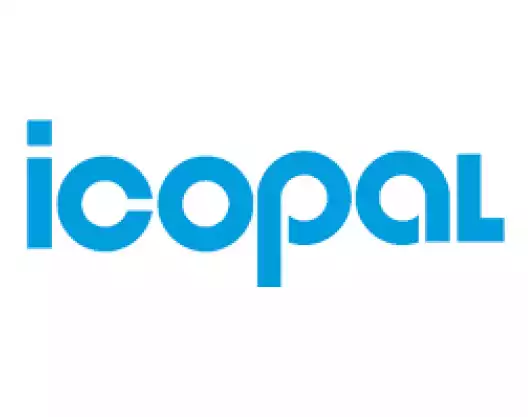 Manufacturer of waterproofing and thermal insulation materials.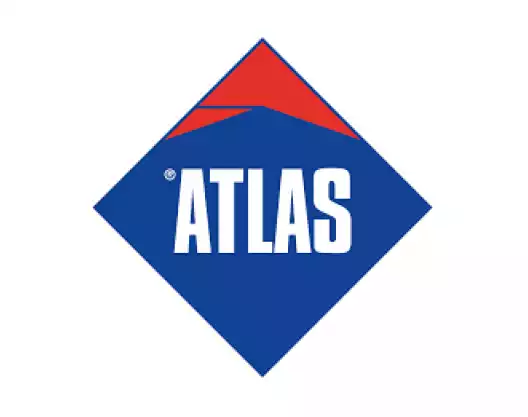 A manufacturer of construction chemicals intended for professionals and amateurs.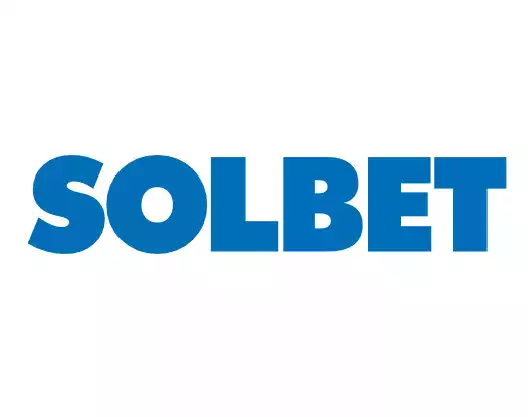 Producer of aerated concrete - cubic blocks and other aerated concrete products.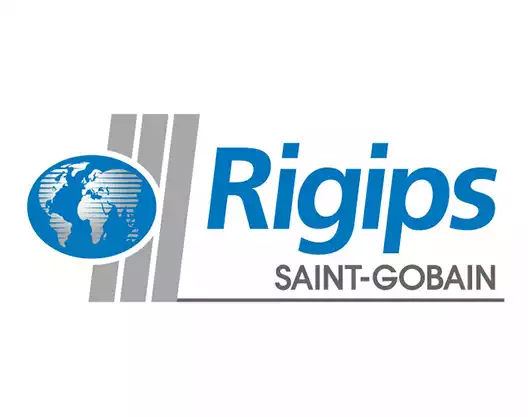 A manufacturer of plasterboards and interior drywall systems.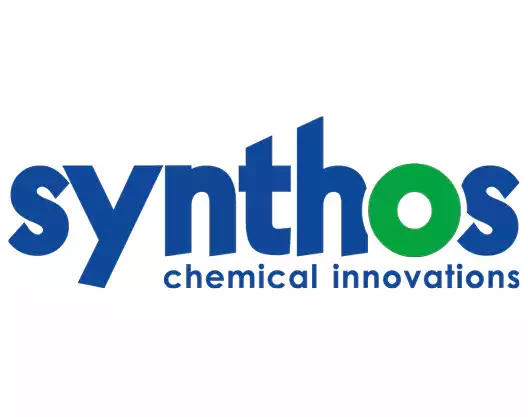 A company in the chemical industry, the largest producer of EPS in Europe.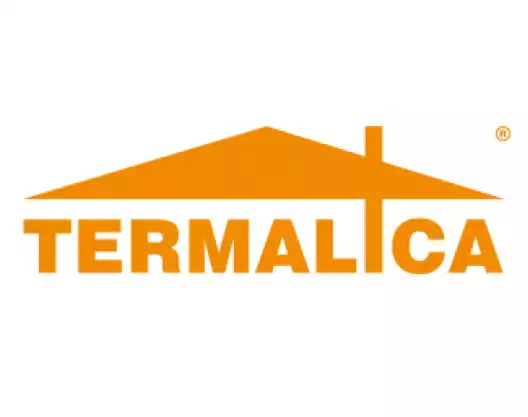 Producer of aerated concrete - elements for construction from the foundation to the ceiling.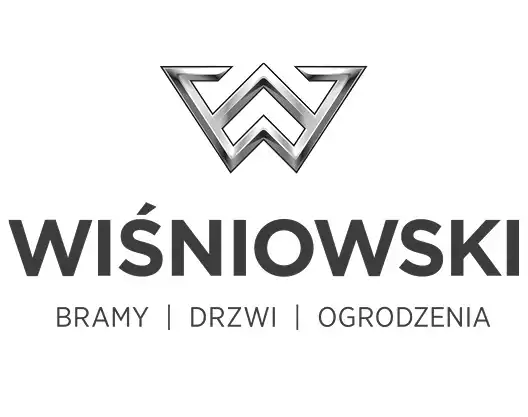 Manufacturer of garage and industrial doors, steel fences, steel and aluminum joinery.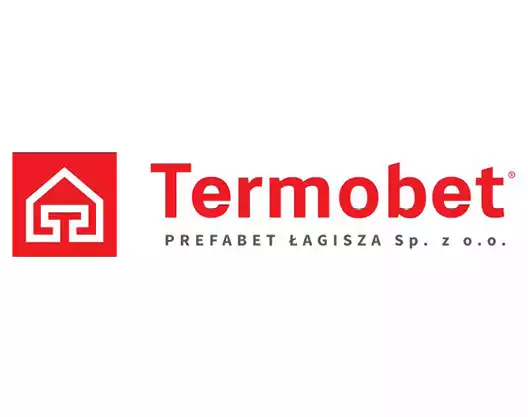 Manufacturer of cellular concrete - energy-saving single and multi-layer walls.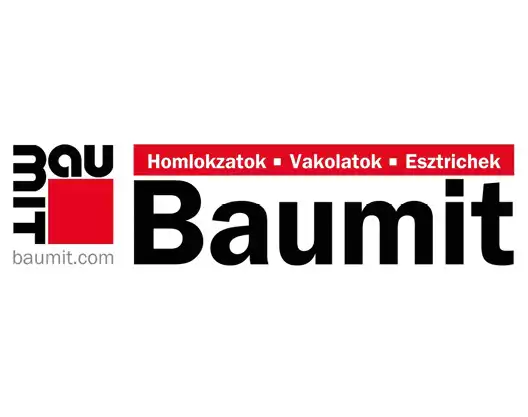 Manufacturer of building materials related to the facade, interior and floor.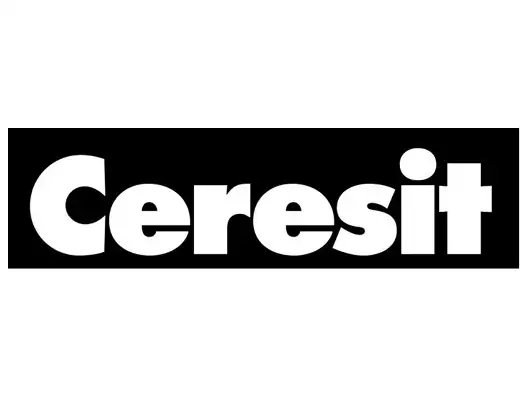 Manufacturer in the field of tiling, insulation and sealing.