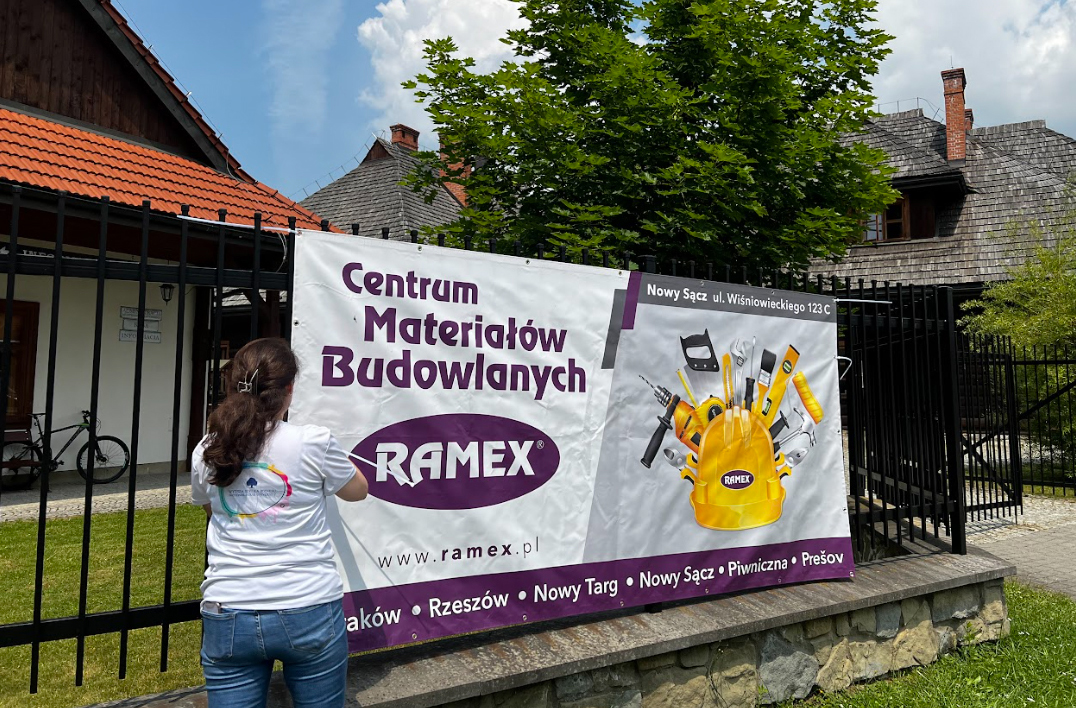 On 3-4 June 2023, the international charity run Run For a Smile organised by the Nowy Sącz School of Business took place. We could not miss out on this event....
READ MORE »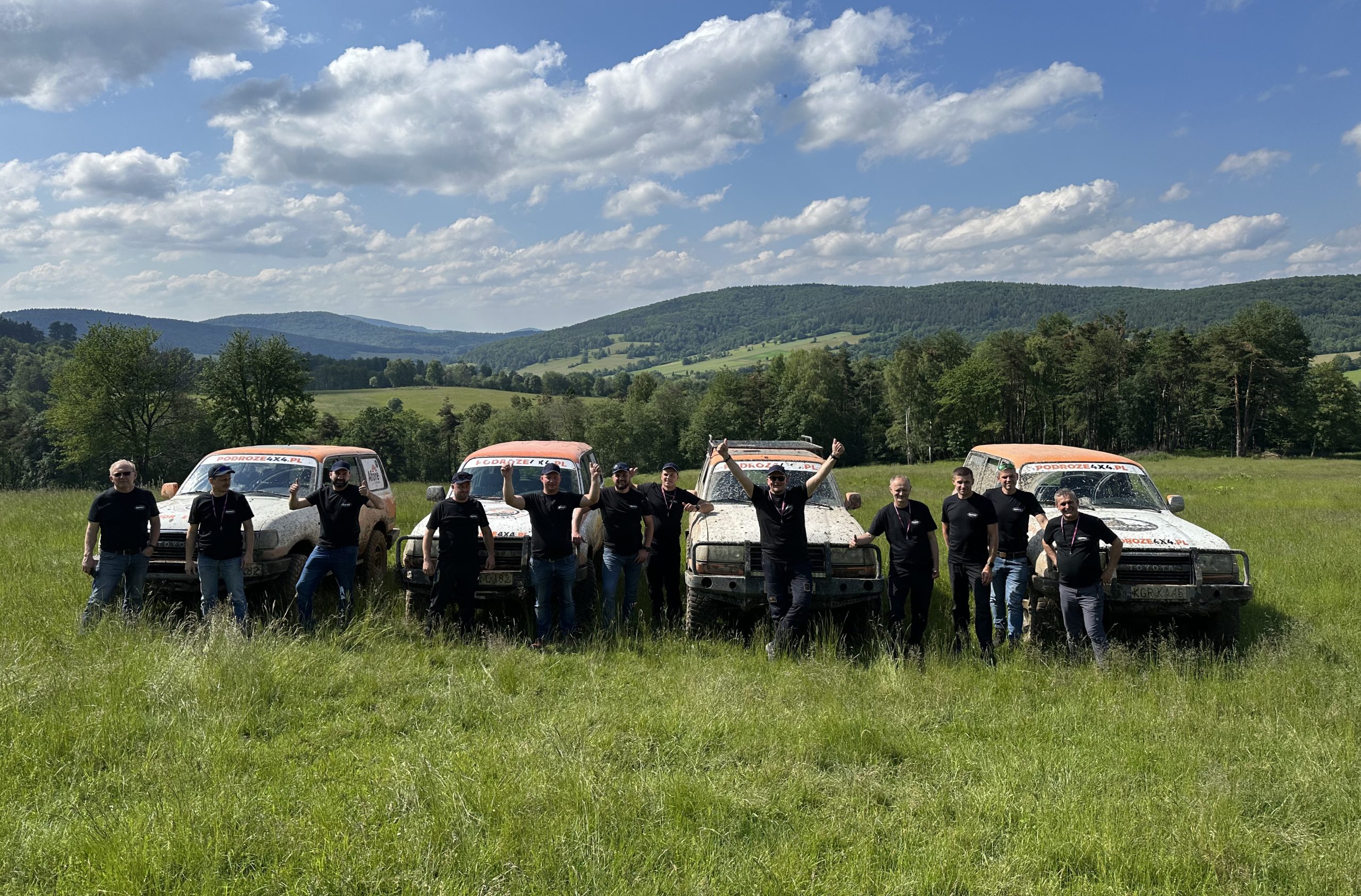 On 15-16.06.2023 the Ramex Offroad took place, as it does every year, at which we hosted our business partners. We started the route in Sękowa and the destination was Radocyna....
READ MORE »
For the 10th time we were among the honoured group of companies supporting the Sokolik Orlen Cup tournament, which took place last weekend. We had the opportunity to see the...
READ MORE »
Our partners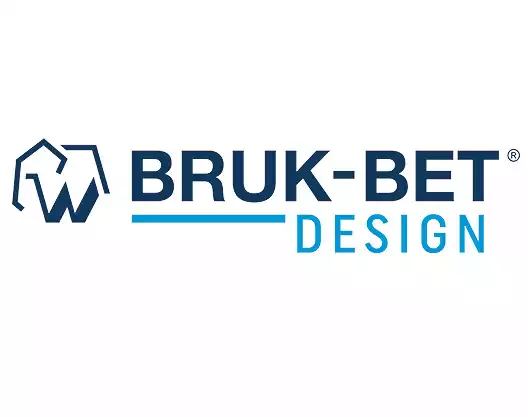 Manufacturer of paving stones and terrace tiles.
Manufacturer of construction and insulation materials, e.g. Ytong, Silka, Hebel, Multipor, Ursa.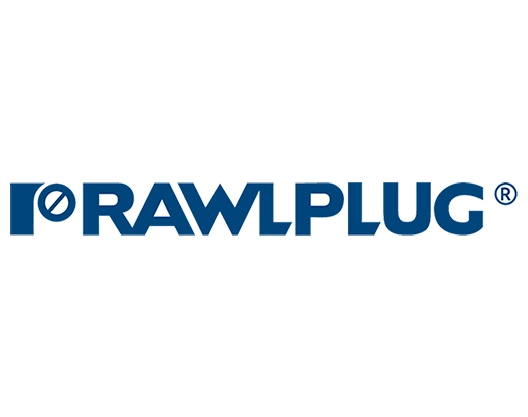 Producent narzędzi, elektronarzędzi i systemów zamocowań dla profesjonalistów.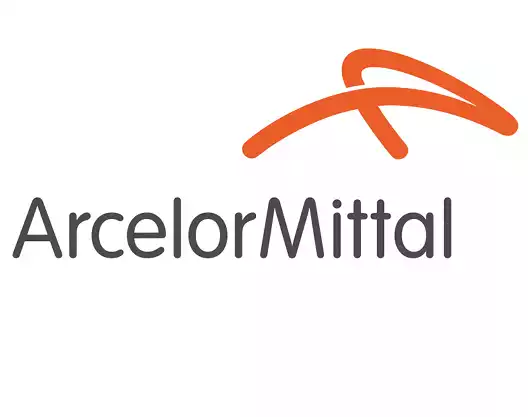 A leader in the production of steel for the needs of e.g. construction.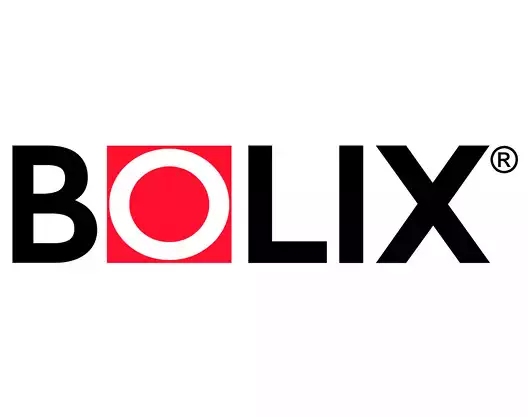 Manufacturer of construction chemicals, specializing in the production of facade systems.
Producent chemii budowlanej oraz systemów mocowań w tym kotew chemicznych, klei i zapraw.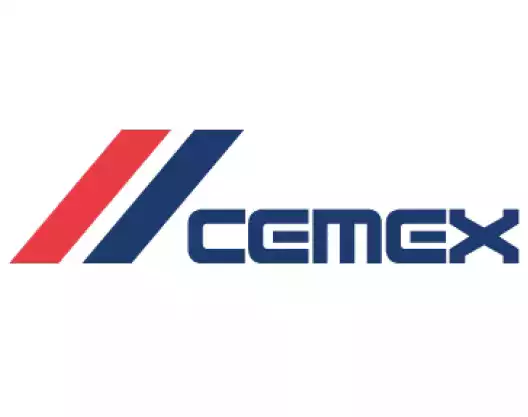 Producer of cement, concrete and aggregate.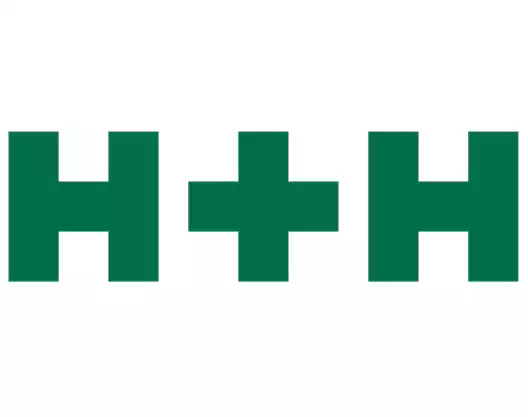 A manufacturer of cellular concrete and silicate blocks, as well as reinforced elements for the construction industry.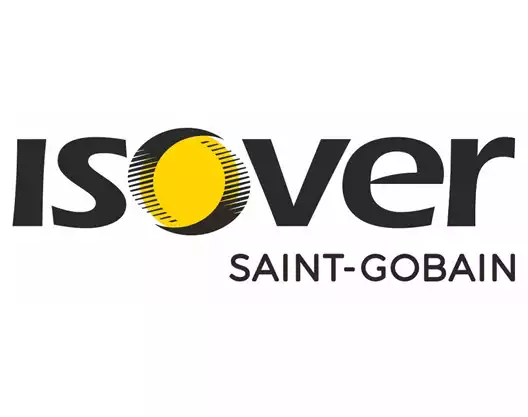 Manufacturer of insulating materials, glass and rock mineral wool.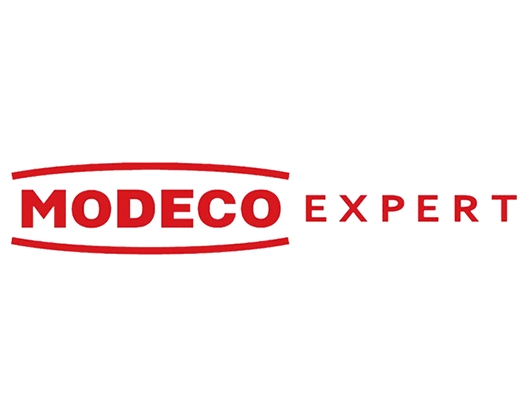 Producent narzędzi ręcznych, elektronarzędzi, przyrządów pomiarowych.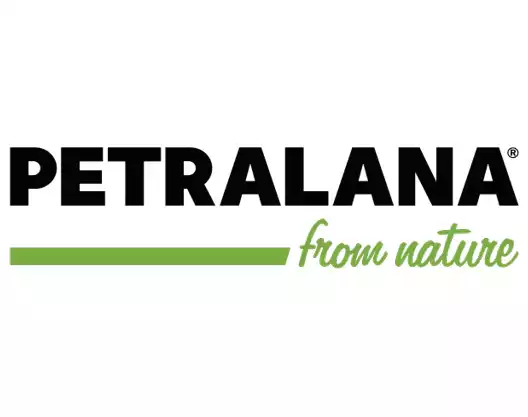 Manufacturer of rock wool insulation materials, thermal and acoustic insulation.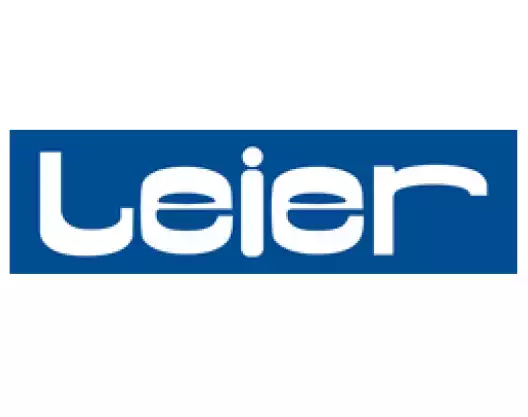 A manufacturer of building materials - Leier's flagship product is Thermopor ceramic wall blocks.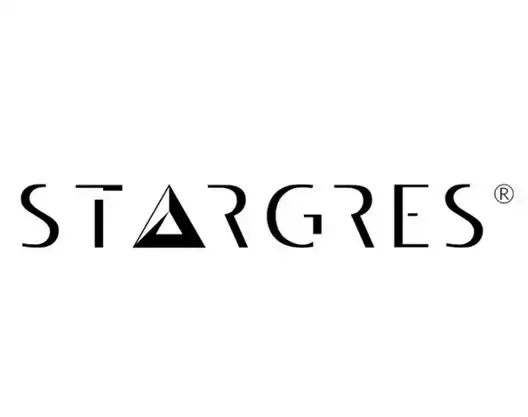 Manufacturer of gres tiles, both internal and external.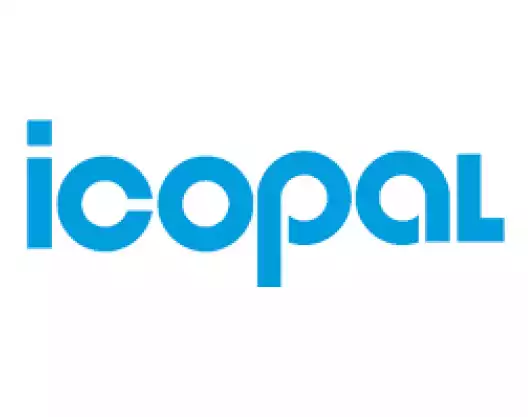 Manufacturer of waterproofing and thermal insulation materials.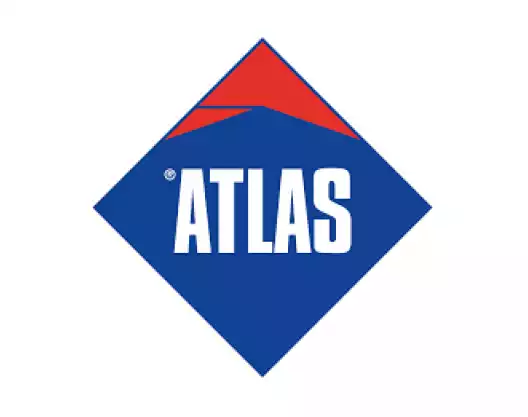 A manufacturer of construction chemicals intended for professionals and amateurs.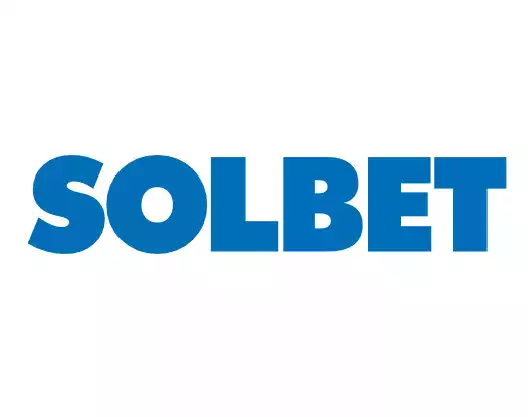 Producer of aerated concrete - cubic blocks and other aerated concrete products.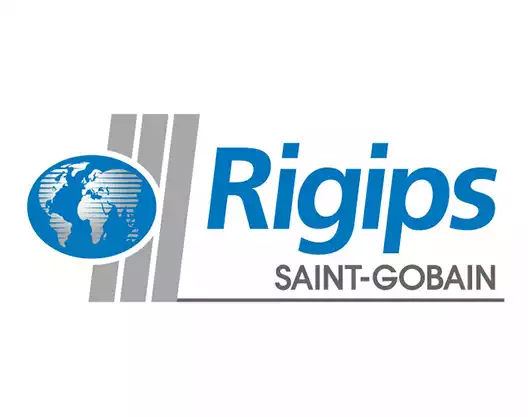 A manufacturer of plasterboards and interior drywall systems.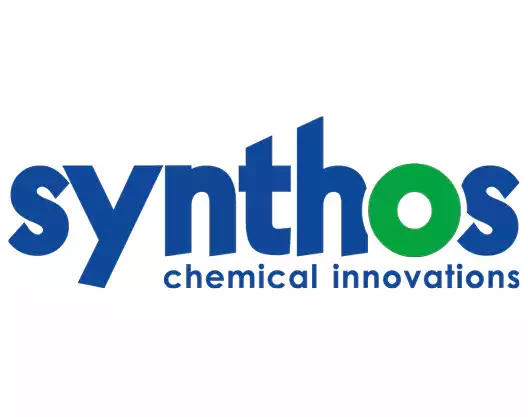 A company in the chemical industry, the largest producer of EPS in Europe.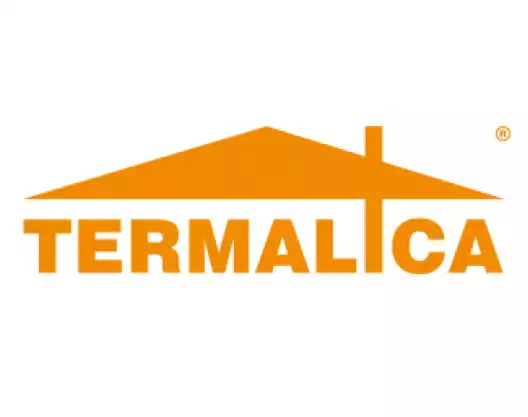 Producer of aerated concrete - elements for construction from the foundation to the ceiling.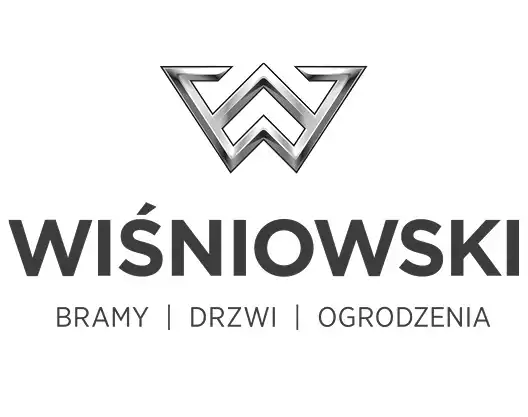 Manufacturer of garage and industrial doors, steel fences, steel and aluminum joinery.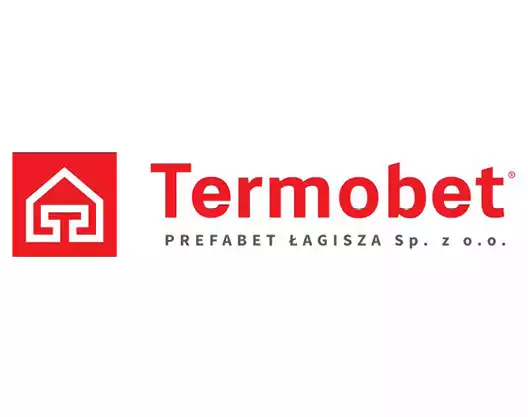 Manufacturer of cellular concrete - energy-saving single and multi-layer walls.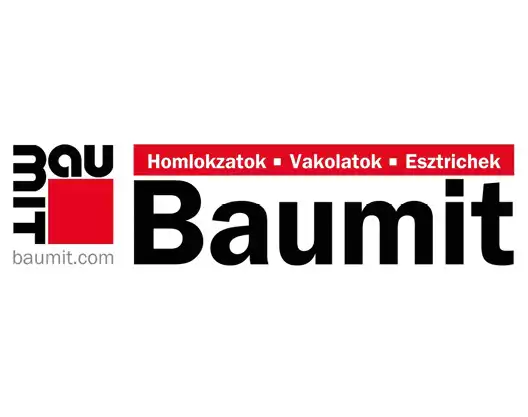 Manufacturer of building materials related to the facade, interior and floor.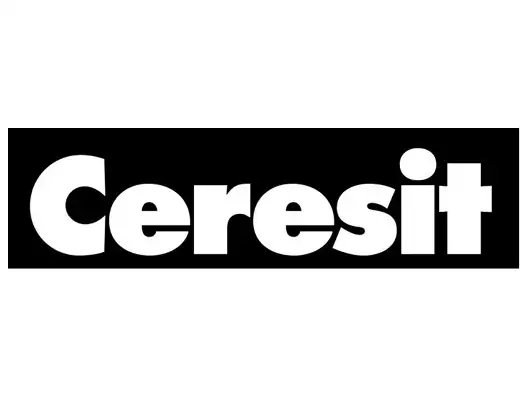 Manufacturer in the field of tiling, insulation and sealing.