Ramex DIY store in Nowy Sącz
Everything in one place! "Doesn't that sound great?"
In the RAMEX DIY store you will find the necessary tools and articles for construction, renovation and home and garden equipment. When shopping, you can take advantage of the advice of the store staff, who will gladly indicate products useful during finishing works.
If you are just building your dream home or want to arrange a new apartment – we invite you to our store with construction materials and tools! We will help you implement your construction and renovation plans.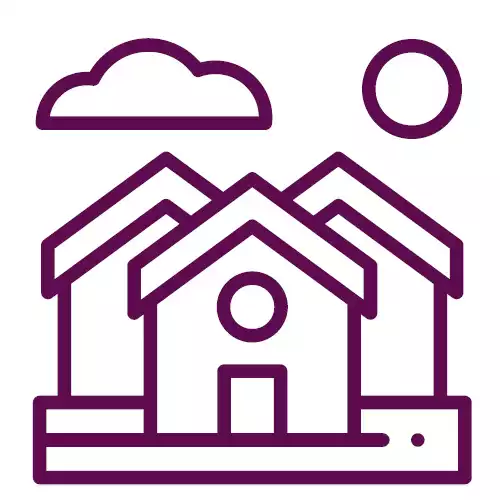 wybudujesz
wymarzony dom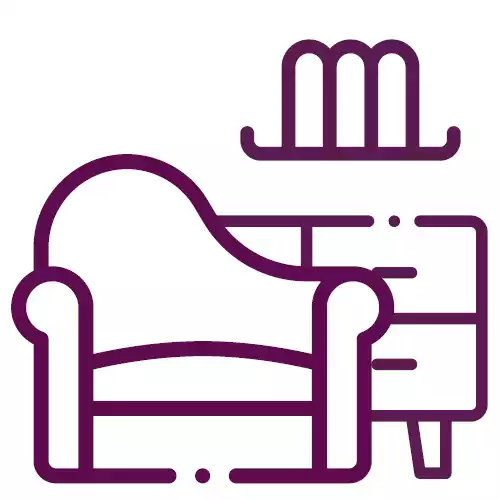 Wyremontujesz mieszkanie
urządzisz
swój ogród
Products available in the Ramex Nowy Sącz construction store
The RAMEX DIY store in Nowy Sącz offers a wide selection of building and finishing materials of the best known brands on the market. You can purchase basic materials from us, such as: reinforcing steel, cement, lime, bricks, blocks and hollow bricks, which, due to their large dimensions and significant tonnage, are delivered by special vehicles straight to the construction site. You will also find articles necessary for construction works: gypsum and adhesive mortars, primers and impregnations, silicones and acrylics, assembly foams, adhesives and grouts. You can also choose finishing materials for walls and floors, as well as equipment for bathrooms, toilets and relaxation zones – SPA.
You can choose the right paint in any color from us (we also offer paints from a mixer, which we will prepare especially at your request), adjust the lighting, and equip your home workshop by buying hand tools, such as wrenches, screwdrivers, saws or hammers, as well as portable power tools and table and measuring tools.
In our offer you will also find household items needed to keep the kitchen and bathroom clean, as well as plant protection products, fertilizers and flower nutrients. With us you will also arrange your balcony, terrace, driveway or the entire garden! In our market, we offer a wide range of paving stones and terrace tiles, as well as tools and gardening equipment.
Ramex Nowy Sącz – advice and professional service
There is an information point for customers in our RAMEX DIY store in Nowy Sącz. Our consultants will help you find the product you are looking for among the shelves, as well as check its availability or indicate appropriate substitutes. The store staff also helps to pack the purchased materials into the customer's car, and organizes the delivery of materials to the indicated address, using the RAMEX car fleet.
In our DIY store, you can use the paint mixing service, as well as consultancy in the field of interior design and finishing, especially bathrooms and toilets. Designers are available on the mezzanine of the market, where in a specially arranged space, there is RAMEX Showroom – Exclusive Bathroom Salon. Our customers who need more time to think when choosing products can use the templates for panels, tiles, decorative materials and paint colors available in the store. In a pleasant atmosphere, while drinking hot or cold drinks, you can consult the designers and discuss the details of the interior of your dreams.
Ramex Nowy Sącz – visit us and ask about promotions!
The market staff will show you the possibility of taking advantage of promotional offers and discounts, as well as offer participation in current lotteries and competitions, which we also inform about on an ongoing basis on our website and in social media. In the DIY store, we also provide a promotional leaflet, in which you will find products covered by a price reduction in a given month and seasonal sales.
In our DIY store you can pay by card, BLIK and cash. We also enable our customers to purchase in installments and return the goods, and we offer our regular contractors purchases with a deferred payment date. We also encourage you to download the Loyalty Card at the supermarket, thanks to which you will pay less for selected products on subsequent visits to our store.
Our construction store in Nowy Sącz is also a point of personal collection of goods ordered online in our online store or by phone, via the information point: tel. (18) 444-14-04 ext. 53. There is a convenient parking lot and a petrol station in front of the market.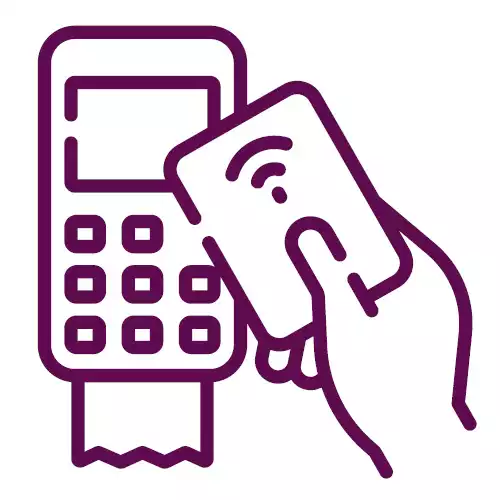 Payment by
card
It is possible to pay by card for shopping in the supermarket
Sale
and discounts
Our employees will indicate current promotions and discounts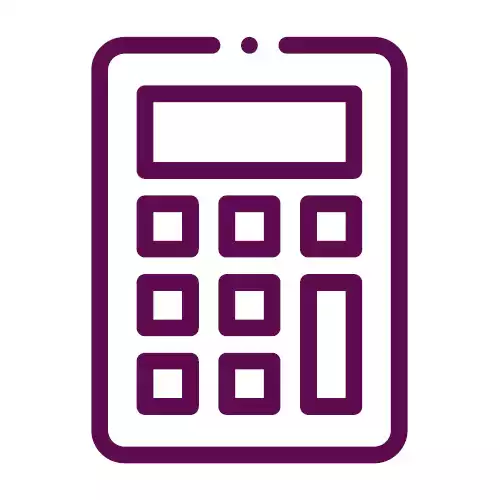 Possibility of
installments
We offer purchases in installments, the possibility of repayment at a convenient time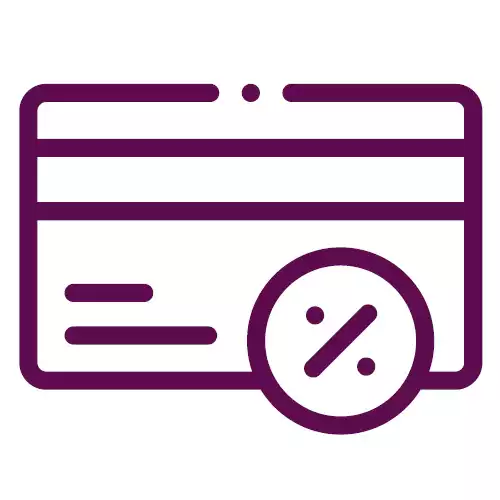 Card
regular customer
Together with the loyalty card you will get special promotions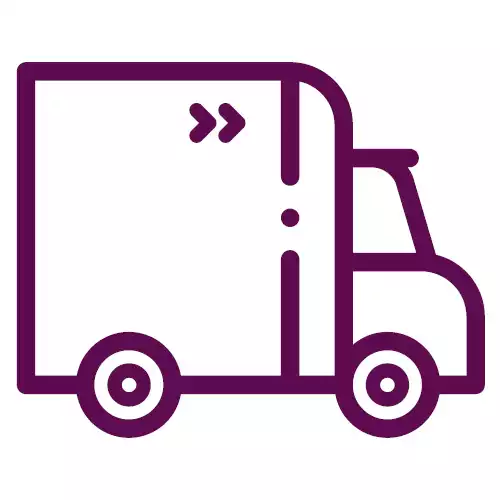 Transport
and loading
Our company offers timely and safe loading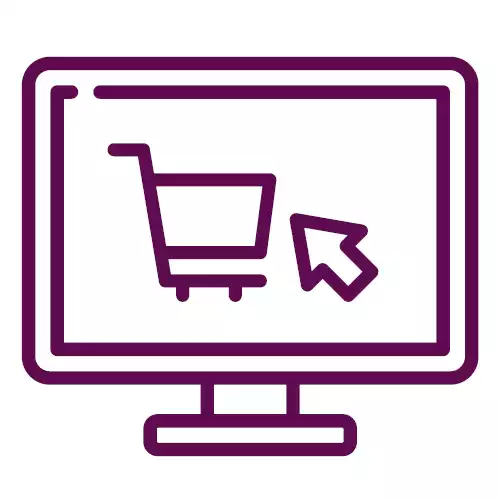 Sale
website
Most of our products are available in our online store
What you can find