Ramex: Wholesale – building materials with delivery to the customer!
Ramex has been dealing with the wholesale of building materials since the beginning of its activity. In the field of wholesale, Ramex specializes in supplying building warehouses and trading companies. Thanks to constant growth, we are direct distributors of such companies as: Bruk-Bet Sp. z o.o., Isover, Leier, Atlas, Petralana, OAM, H+H, Rockwool, Star-Gres, Budmat, Arcelormittal, Siniat, Bolix SA, Xella, Cemex, Solbet Kolbuszowa, Baumit, Synthos Dwory, Wiśniowski Sp. z o.o., Rawplug, Trzuskawica, Henkel Sp. z o.o., Rigips and many other leading brands on the construction market.
Guided by respect, loyalty, competence and professionalism towards our Partners, we offer a comprehensive service from consulting, through ordering, to direct delivery of goods. We also guarantee after-sales service for our partners. We offer our clients personalized care of professional advisors, a wide range of construction and finishing materials, convenient payment methods combined with trade credits and specialized transport.
Ramex: comprehensive investment service
Operating for many years in the construction sector, Ramex has created an investment service department. Constant development and striving for perfection have allowed us to be a sought-after and preferred supplier of modern technologies and innovative solutions. As a trusted supplier and professional advisor, Ramex helps its Partners go through the difficult process of implementing each investment. Our offer is addressed both to developers, as well as to contractors and individual clients.
Our advantages: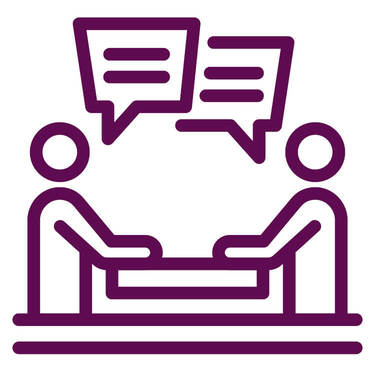 Professional care
our technical and commercial advisors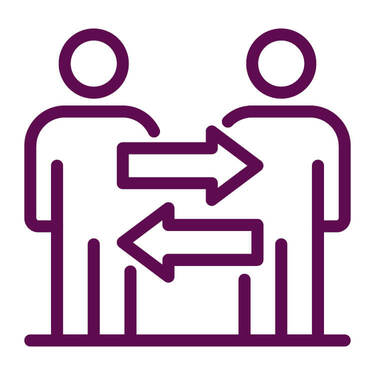 Flexible
trade conditions
combined with convenient payment methods and trade credits for business entities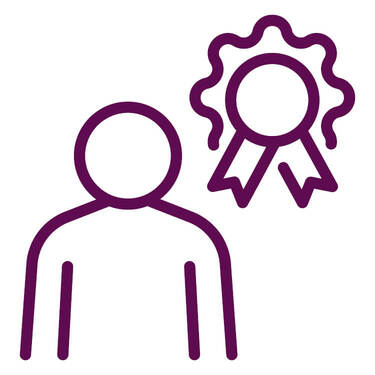 Comprehensive
customer service
in the field of supplying companies, investments and individual customers
Local branches
DIY stores, construction wholesalers and Bruk-Bet Design factory warehouses located in Kraków, Rzeszów, Nowy Sącz, Nowy Targ, Konin, Piwniczna and Presov in Slovakia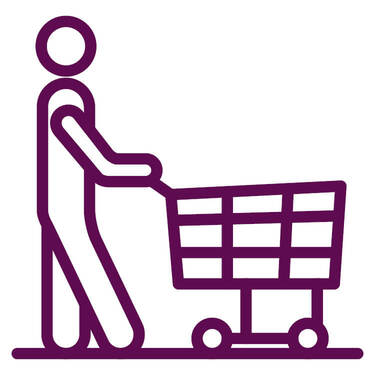 Rich
assortment
a wide range of construction and finishing materials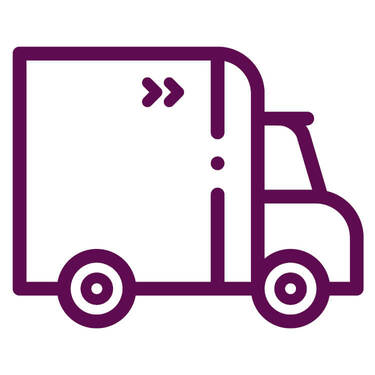 Specialized and timely transport
which will safely deliver your order