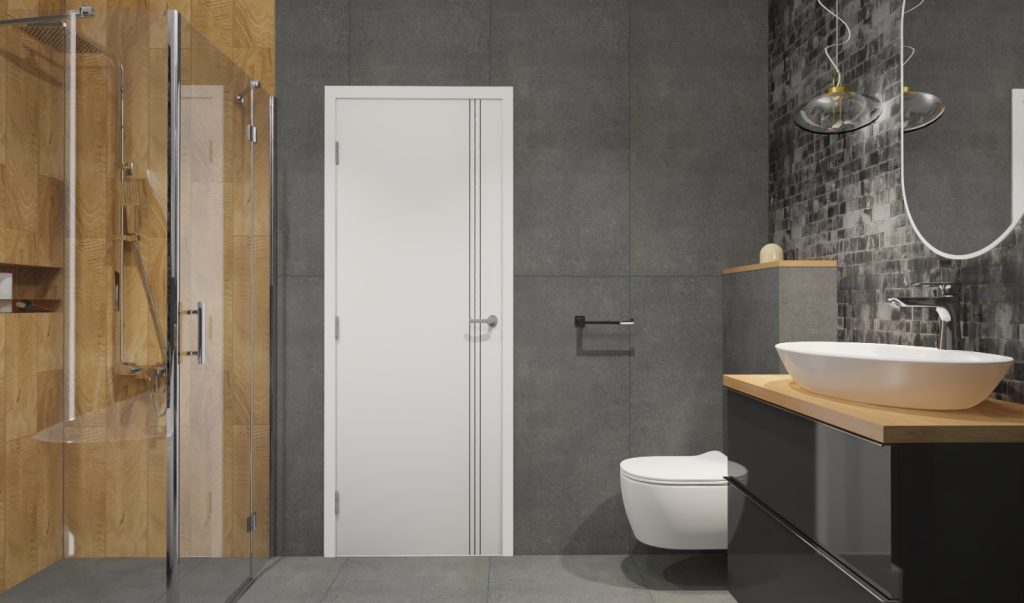 We present a phenomenal bathroom arrangement made by our team of the RAMEX Showroom Bathroom Salon. In this modern project, the following tiles were used: Concrete anthracite 60×120 and Grapia Noce by Cerrad.
Our designers chose Cerrad products due to the fact that tiles with a matte finish are currently very fashionable. It can be said that they have become a top product among interior decorators. It is worth knowing that the matte finish of ceramic tiles fits almost any interior. What's more, by choosing them, you can count on safety and a reduced risk of slipping. Both tile models are available in the Exclusive Bathroom Showroom – Ramex Showroom located at ul. Wiśniowiecki 123C in Nowy Sącz.
Wood-like tiles Grapia Noce in the bathroom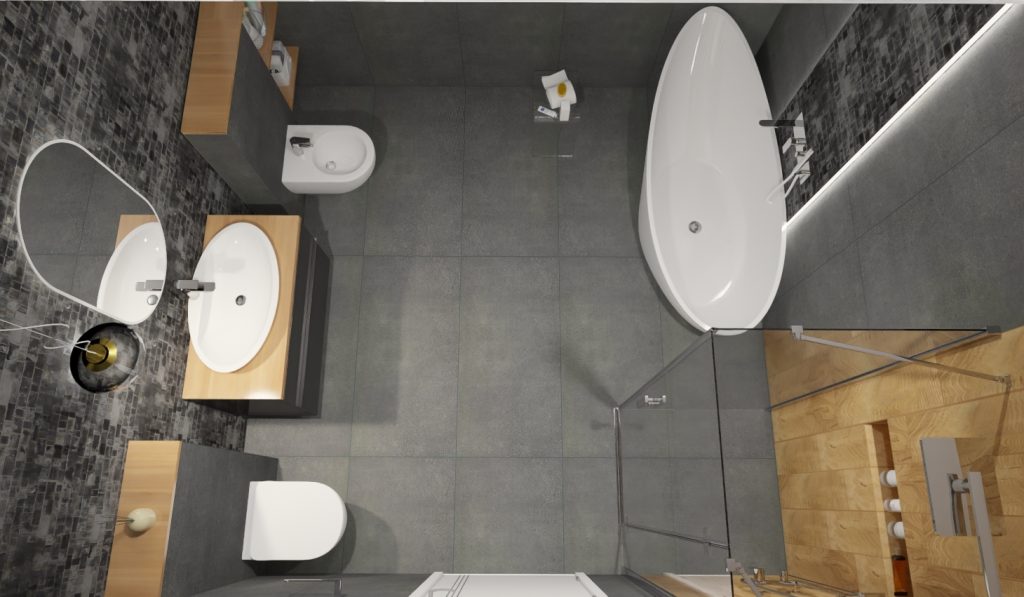 Cerrad Grapia Noce are universal tiles made of durable clinker. They can be used in interiors and as a finish for household surfaces. The series of Grapia tiles includes 4 variants of shades that match many modern arrangements: ebano, marrone, noce, sabbia. Our customers are most interested in tiles in the 17.5×80 cm format, imitating the appearance of boards made of natural material. It is worth knowing that these tiles have a PEI3 class of abrasion resistance.
Wood-like tiles bring warmth to the interior and create a cozy atmosphere. It is in the bathroom, which is the zone of rest and relaxation, that it is worth to surround yourself with high-quality materials, pleasant to the touch, which put you in a good mood. Cerrad tiles allow you to maintain the appearance of raw boards, and their delicate embossing faithfully reflects the structure of real irregularities in wood.
In this product, we have a choice of different types of finishes, so you can arrange your bathroom creatively and freely. Cerrad offers us not only smooth tiles imitating parquet arranged in a herringbone pattern, but also tiles with the appearance of an aged, matte floor made of wide boards. For an interesting effect, we can also use wall tiles. The multitude of grain patterns, shades and tile formats makes it easy to find gres or wood-like terracotta tiles that will 100% meet our needs and expectations regarding the arranged interior.
The most fashionable Cerrad tiles for interiors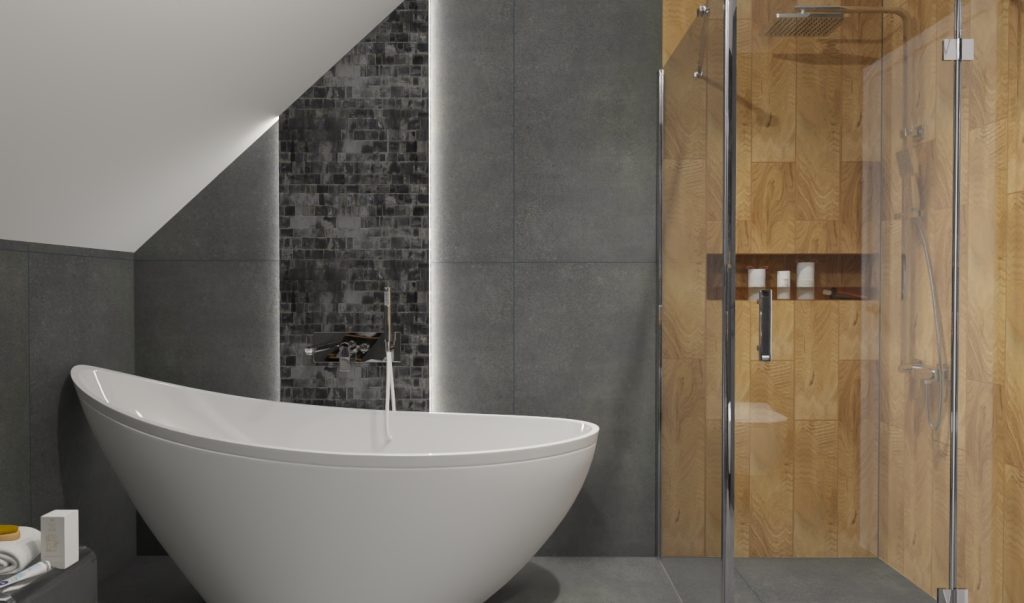 When choosing tiles for interiors, it is worth considering what will be better: terracotta or gres? These two materials differ in resistance. Terracotta is assessed by experts as a less resistant type of ceramics, but it is also often cheaper than stoneware. Wood-like tiles, which are stoneware, have high abrasion resistance parameters. They are also resistant to chemicals. Thanks to their frost- resistant properties, they can also be used for outdoor floors.
An interesting solution is to make the floor inside the living room or bedroom and on the terrace of the same type of tile to get the optical effect of enlarging and opening the rooms with external space.
Porcelain and terracotta tiles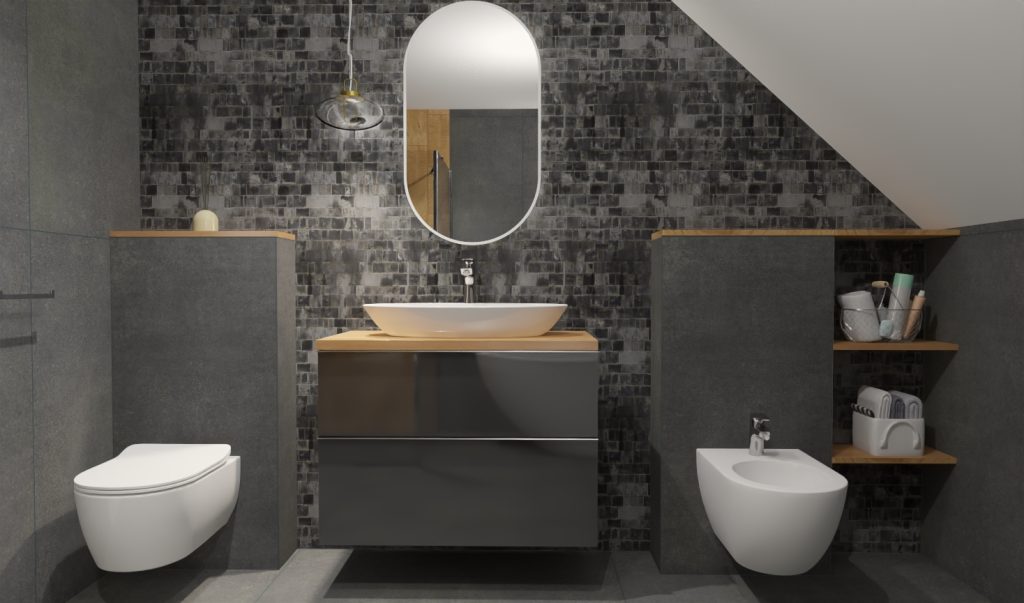 When choosing between stoneware and terracotta, it is worth knowing that both types of floor
covering are one of the best solutions for use with underfloor heating. These are great bedroom
products. You should not be afraid that the tiles will remain cold and unpleasant to the touch. Cerrad
products, used in a modern bathroom arrangement by our designers, have been selected for high
heat conduction parameters. Both stoneware and terracotta tiles heat up quickly and reflect heat
well in the room. Specialists agree: this type of heating is more efficient and consumes less energy
compared to a traditional radiator.
An additional advantage is the fact that the air heated in this way is less dried, which is why
underfloor heating is recommended for bedrooms of allergy sufferers. It should be emphasized that,
contrary to popular opinion, the air heated slowly does not raise dust. Users of underfloor heating
installed under gres or terracotta tiles can easily stand barefoot on warm and pleasant tiles. Our
customer advisors from the Bathroom Salon – Ramex Showroom recommend installing underfloor
heating in the bedroom already at the design stage.